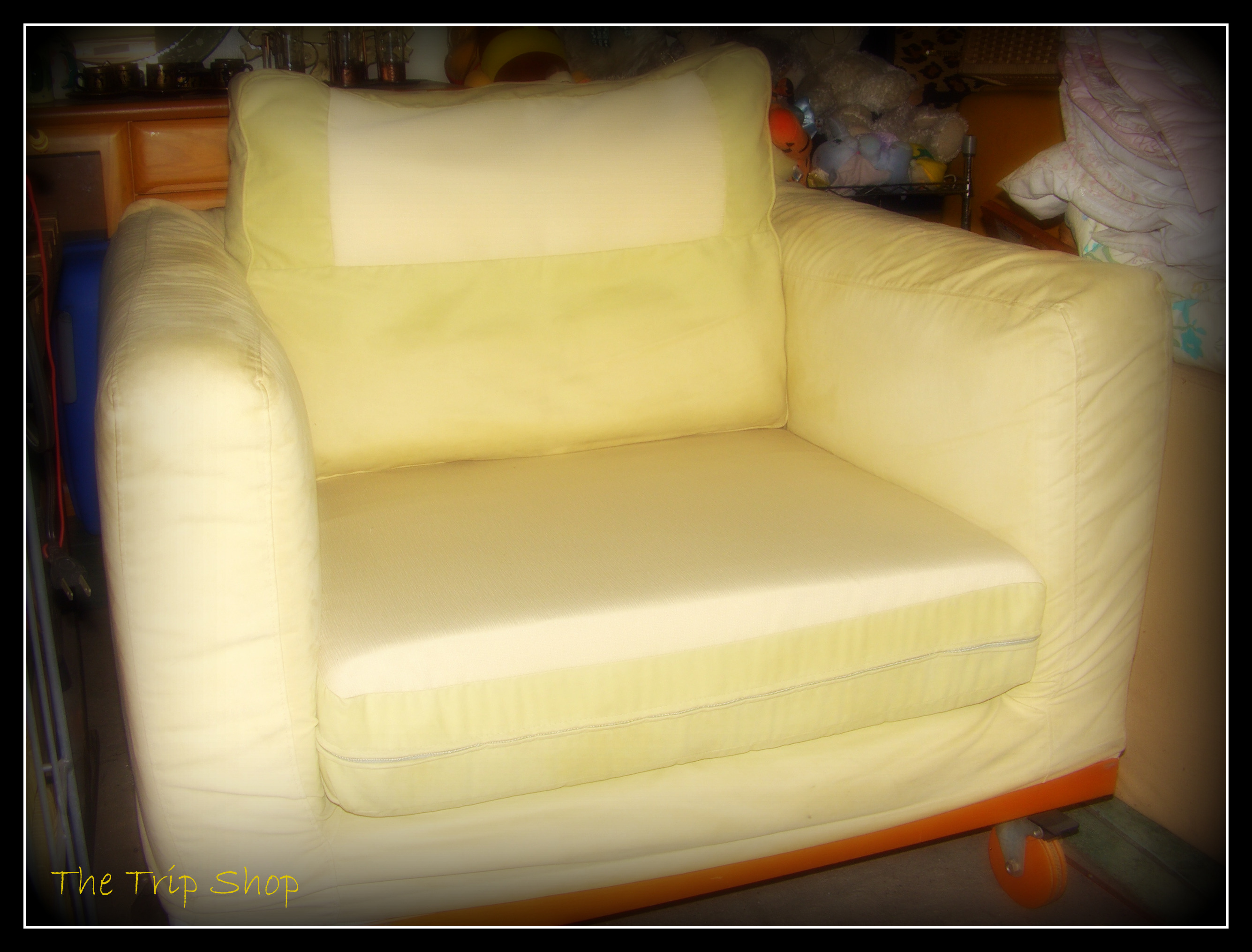 PADDED ARM CHAIR WITH BEIGE SEAT COVER and WOODEN CASTER WHEELS
Php 2,700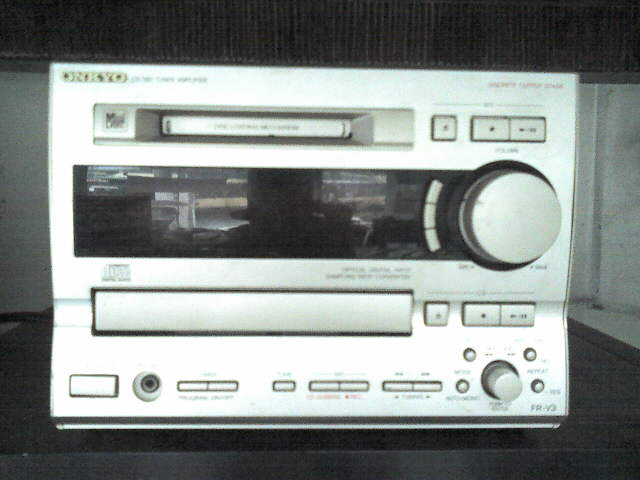 ONKYO FR-V3

MINI COMPO WITH ORIG REMOTE

5,000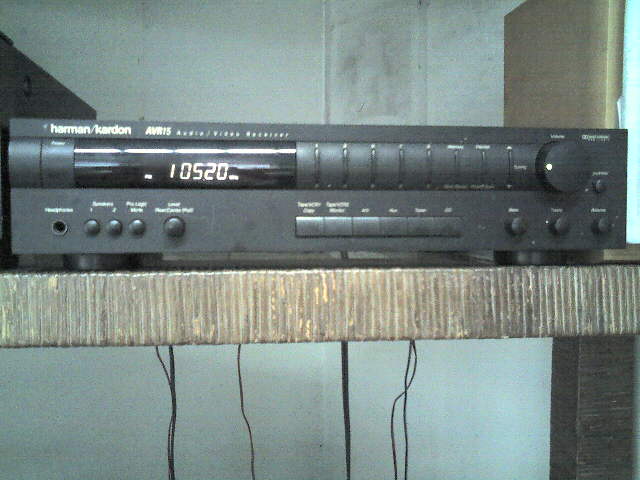 HARMAN KARDON AVR-15

3,500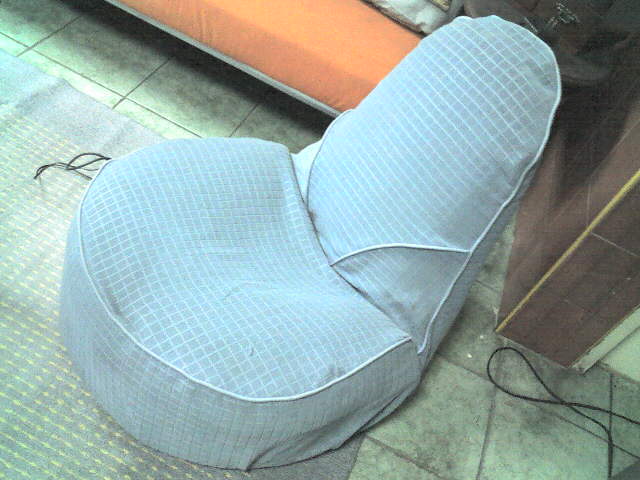 Light blue massage chair
relax Chair...Vibra function on both seat and back support....made in japan...soft cushion feeling with vibra.
3,500
WOODEN CABINET

Brand new cabinet from Japan. solid wood, not laminated board. very nice and sturdy. A must see.

4,500
1967 CAMARO SS. PRO-STREET SPECS. FULLY RESTORED
Brand new Table

This is a brand new table from japan, antique-weathered finish. perfect for your patio. made of solid wood. With two matching benches.

6,000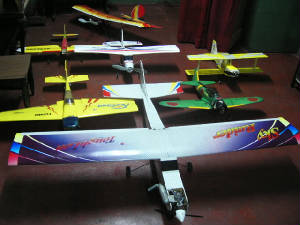 REMOTE CONTROLLED PLANES
Assorted R/C planes. From Electric to Nitro powered, Trainer and aerobatic models available, used and brandnew.
3,500 to 15,000
BABY CAR SEAT WITH TEDDY BEAR PRINT
| | |
| --- | --- |
| | 1,600 |
COMBI JUNIOR CAR SEAT


Php 600


















HOTEL MATTRESSES

USED HOTEL MATTRESSES, IMPORTED FROM PRINCE HOTEL IN TOKYO. FROM SINGLE TO KING SIZE.



2,500 TO 8,000

motorized treadmill

 

BRAND NEW MOTORIZED TREADMILL WITH LCD MONITOR FOR TRIP INFO. PRE-SET WORKOUT.


9,000 ONLY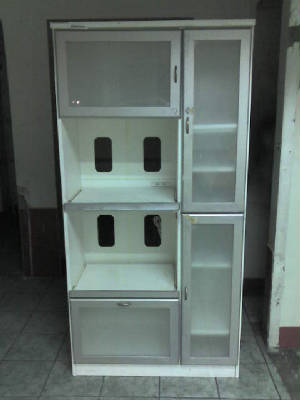 CABINET WITH SLIDING SHELVES

5,000
BRANDNEW CABINET WITH DRAWER
59X17X29in.

6,500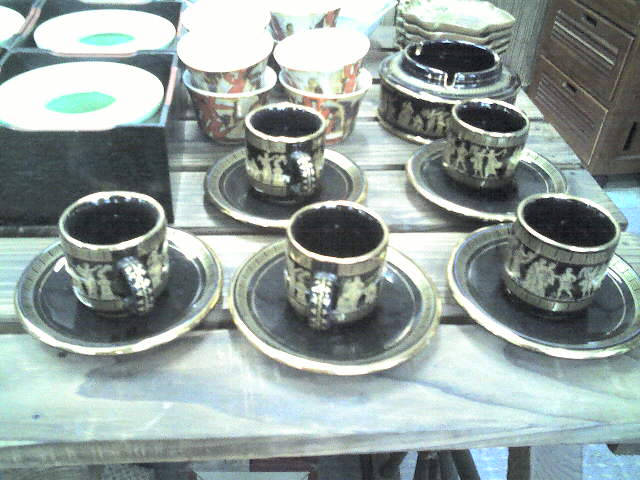 Sc TEA SET
HANDMADE IN GREECE WITH 24K GOLD

5,000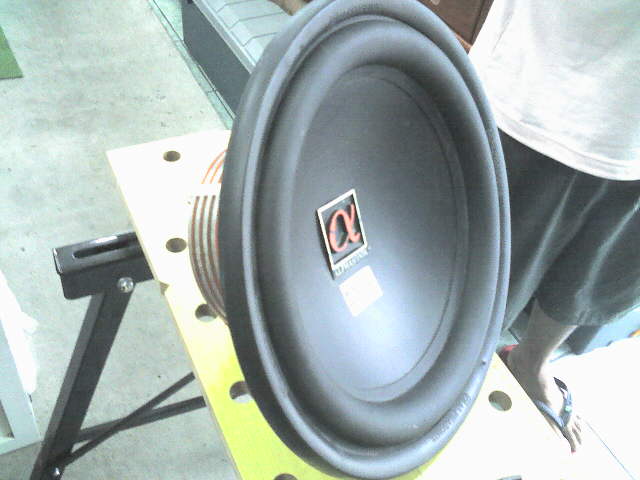 ALPHASONIK 400 SERIES 12" SUB

5,000
JEWLRY BOX

solid wood jewelry box with 3 mirrors, made in Japan


for only

1,600


BRANDED GOLF SETS
3,800 - UP

CALLAWAY, MIZUNO, LYNX, DUNLOP, BRIDGESTONE, ETC.

 
2,500 to 6,000

MICROWAVE OVEN

Assorted brands of microwave ovens. From rotarytype to digital.
SLOT MACHINES

15,000 - 25,000

SKILL STOP SLOT MACHINES. A MUST HAVE FOR THE COLLECTOR. CAN BE CONVERTED TO ACCEPT LOCAL CURRENCY. FUN TO PLAY WITH. AVAILABLE IN 110V AND 220V.
WASHING MACHINE

ONE TOUCH, FULLY AUTOMATIC WASHING MACHINE. DIFFERENT BRANDS AVAILABLE. FROM PLASTIC TO STAINLESS TUBS.

4,000 TO 6,000
| | |
| --- | --- |
| | A VARIETY OF STUFF TOYS JUST ARRIVED...FROM WINNIE THE POOH, TIGGER, ELMO, ETC. |